Group training
Train in small groups or own one of our training classes
Open gym
Not interested in personal training or classes, not a problem, you can always do your own thing
The Friendly Gym for Men and Women.
Join our mailing list and get uptodate news on us
Dedication leads to RESULTS… and we are totally dedicated to help you on your Fitness journey.
Opening Hours
Mon-Thurs: 7.30am -10pm
Friday: 7.30am- 9pm
Sat/Sun: 11.30am- 5.30pm
Flexible Membership
Though we would like you to train with us continuously we do understand this is not always possible, so we have a wide range of payment options, from Pay as you train, weekly, monthly and yearly options
Deal of the Month
We all like a good deal, check to see what we are offering on a monthly basis.
Mr Fitta Gym was first opened in 1976 and over the years has built a reputation for offering a friendly environment where people can escape the day to day stresses of life (even if only for a couple of hours!) to focus on self development. Whether it is to build muscle, develop 'usable' strength, lose weight or simply get fit, we have the resources to get you there.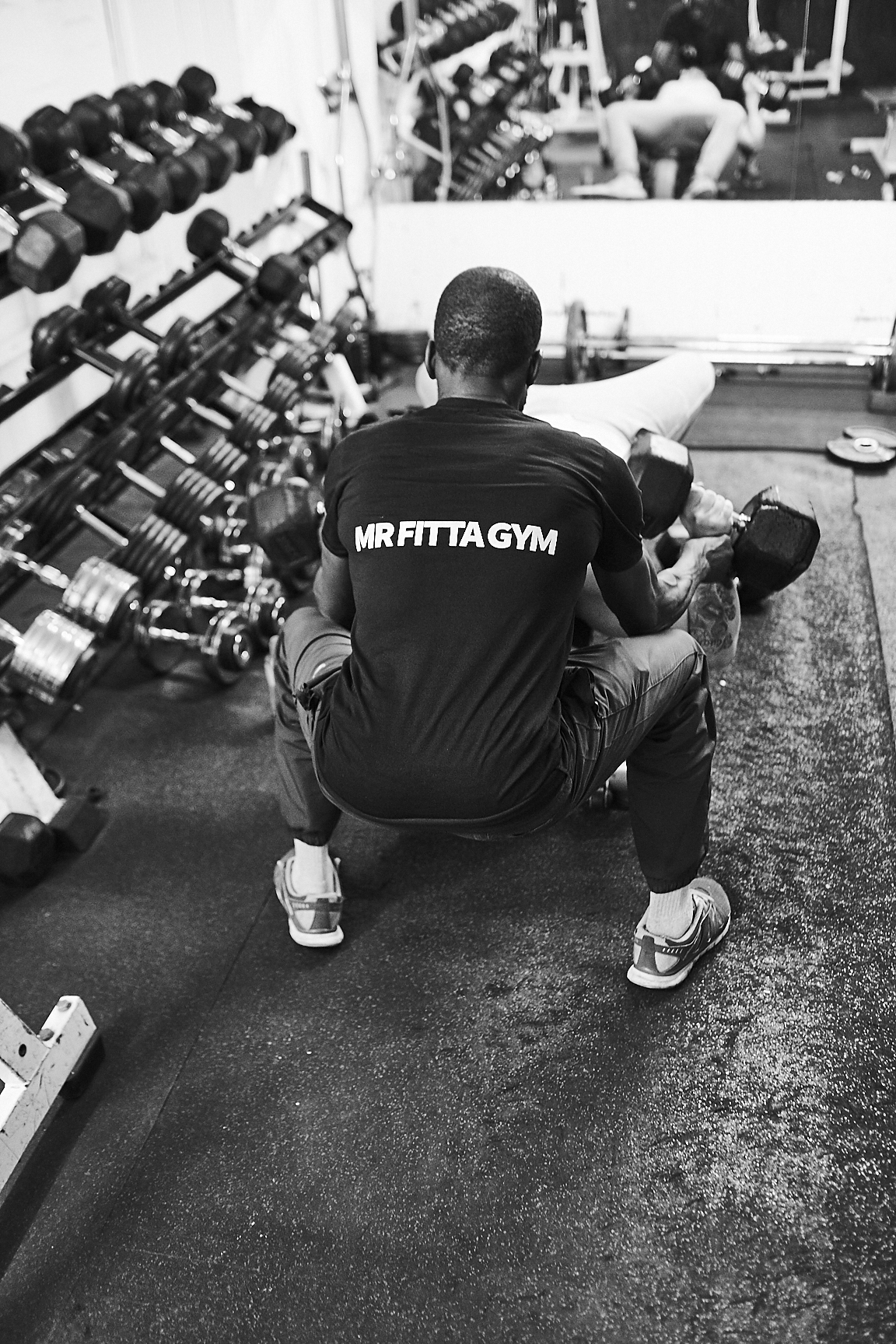 | Days | Opening Times |
| --- | --- |
| Mon – Thurs | 7.30am-10pm |
| Friday | 7.30am-9pm |
| Saturday- Sunday | 11.30am-5.30pm |
| Month | Amount (£) |
| --- | --- |
| 1 | 30 |
| 2 | 55 |
| 3 | 75 |
| 12 | 280 |
| 12 (Contact)* | 20 monthly |
From 1 Month memberships upward a £25 joining fee applies *This is a 12 month contract via direct debit
Don't want to commit then:
Day Pass £6
Weekly Pass £15
2 Weekly Pass £22
Why not join online today
Need a Personal Trainer
Sometimes we need that extra push to reach our fitness goals. Whether you are a complete novice, a seasoned pro or even an athlete . We have got you covered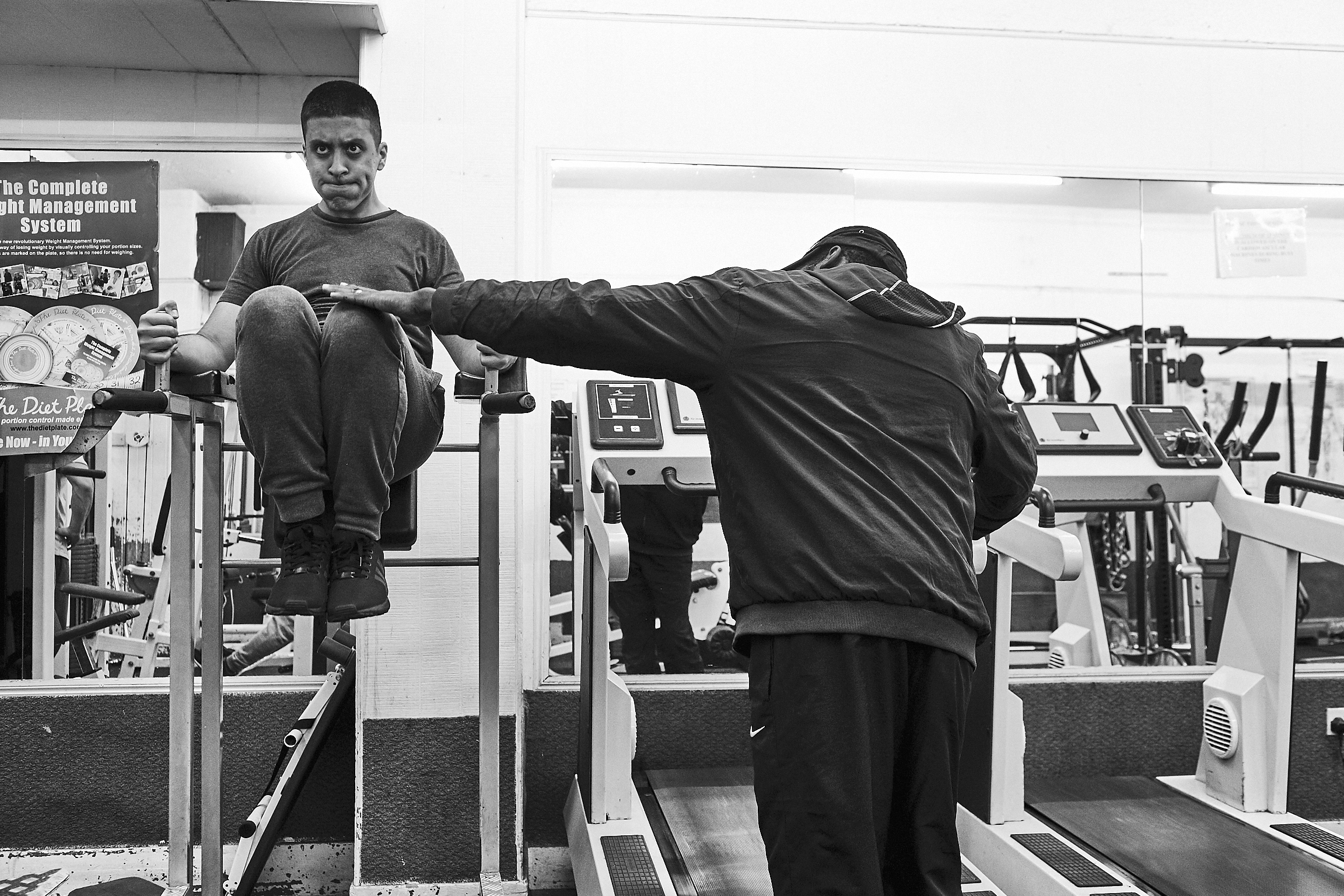 PAYG/CEB
Pay as you go single sessions, or more cost effective blocks.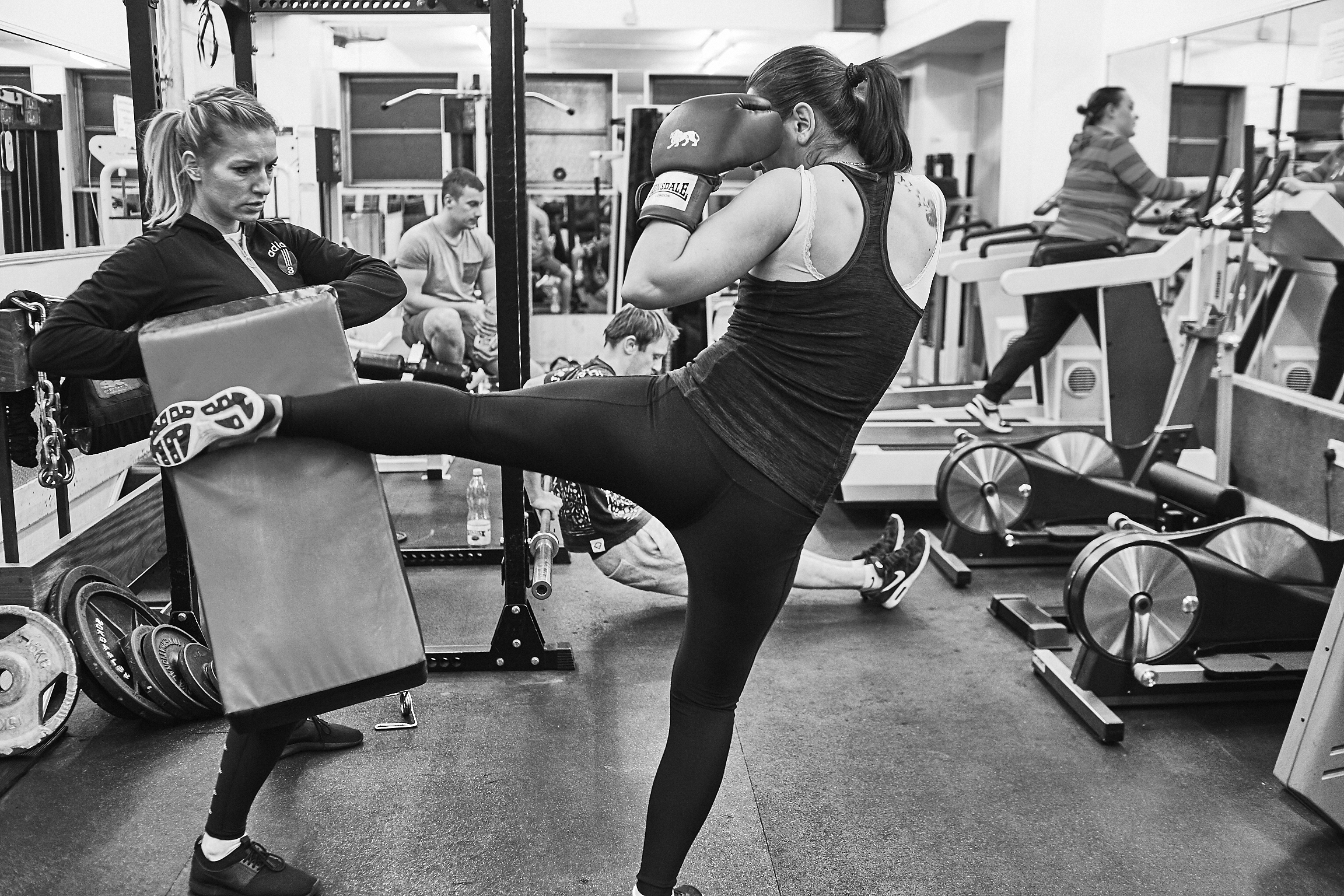 One to one
Fully maximise your time with one of our trainer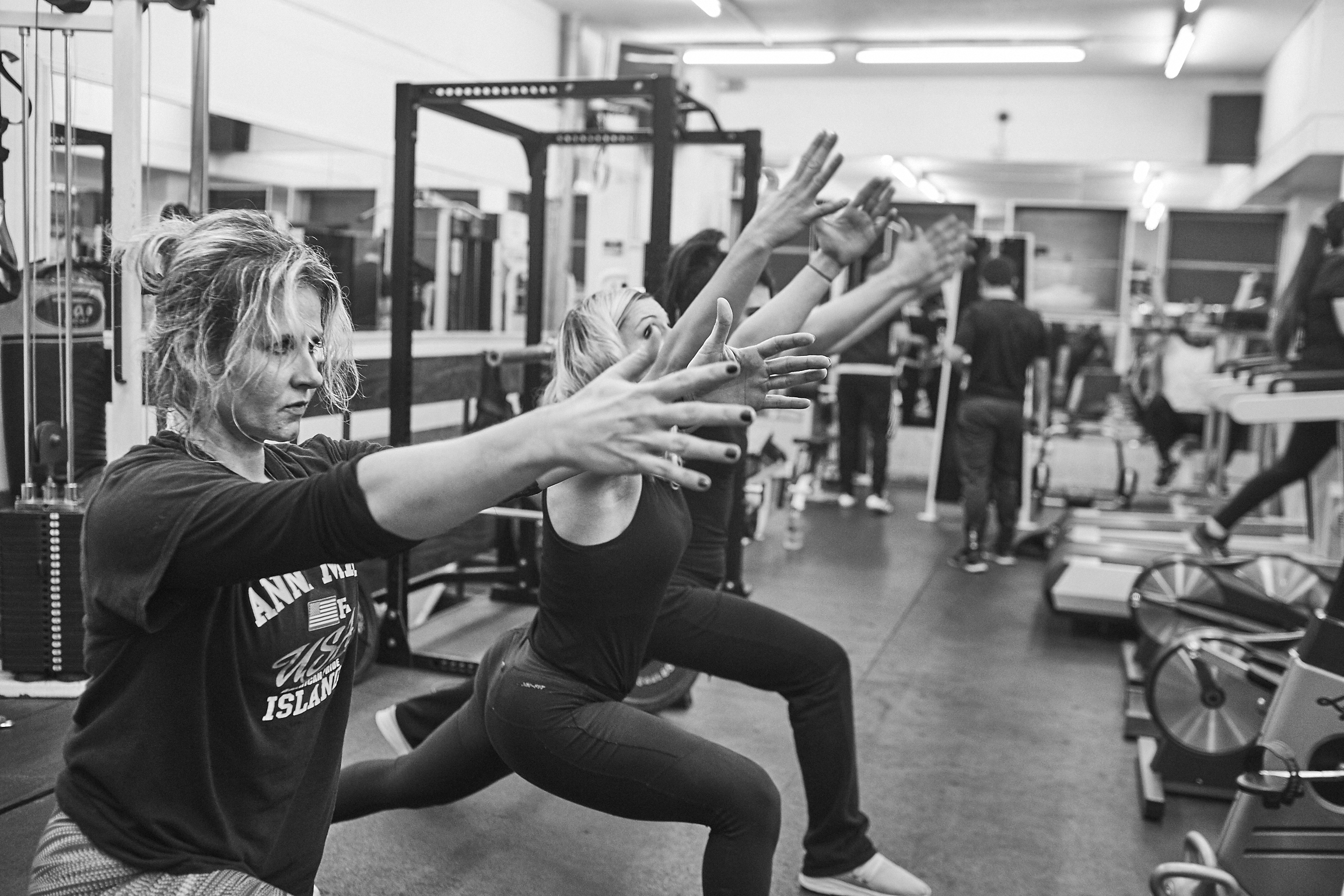 Small groups
A group may consist of up to 3 people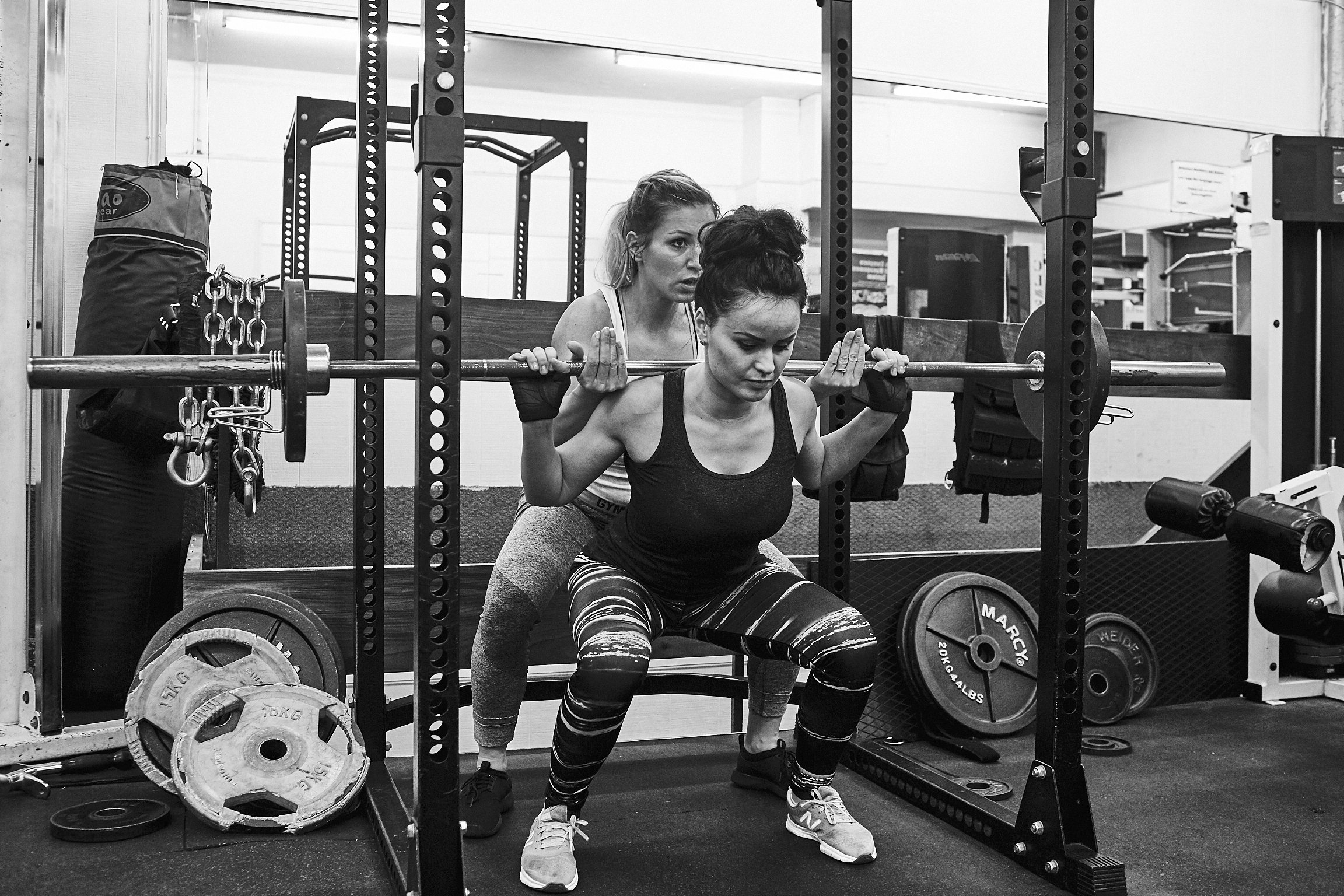 Modular
Focuses on various aspects of the program.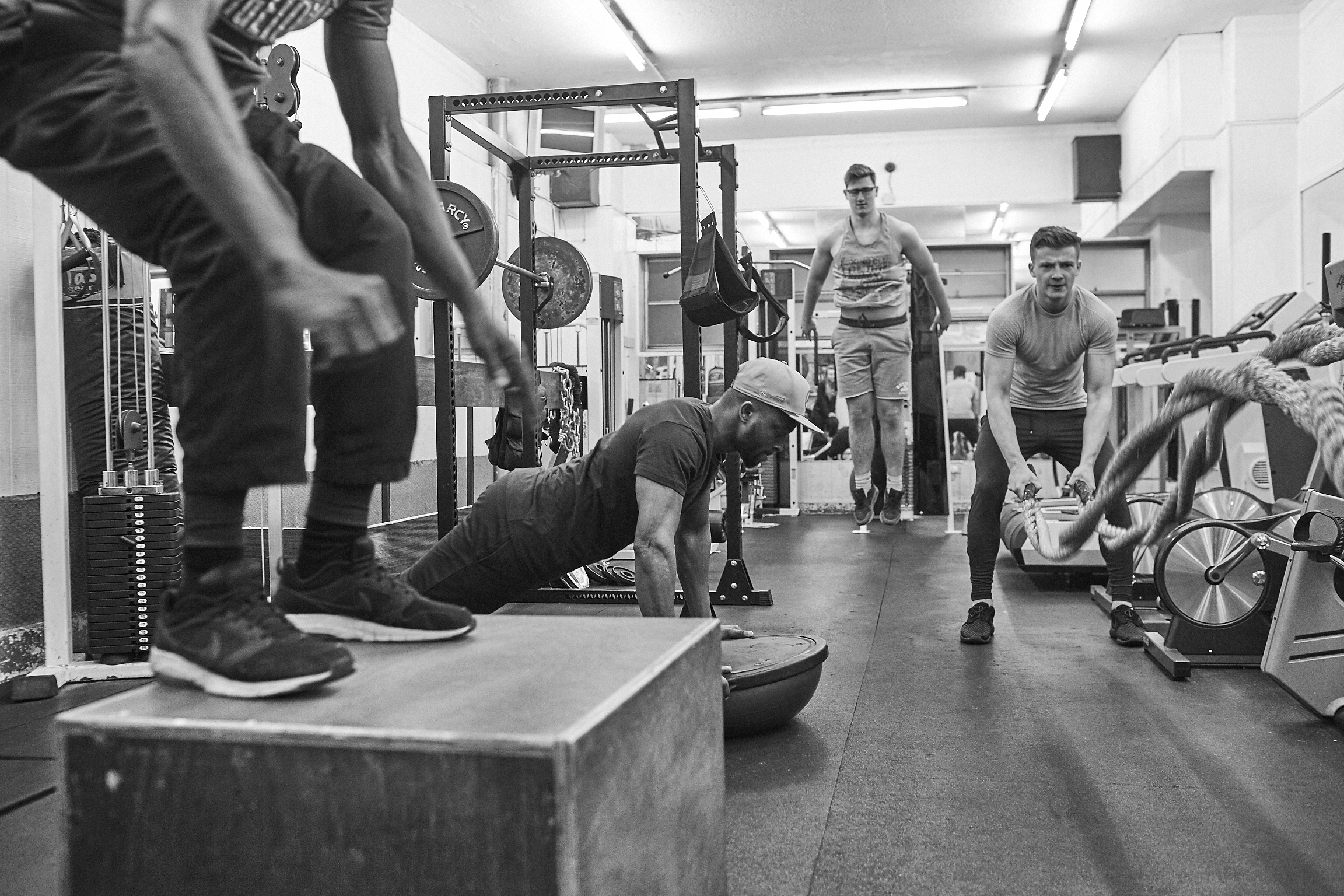 SMALL GROUPS (UP TO 8 PEOPLE)
For some people desiring the 'class' effect we use the whole gym for these. We believe that taking a group through a 4–6 week progressive program is much more effective than 'drop' in classes that tend to mix people of different abilities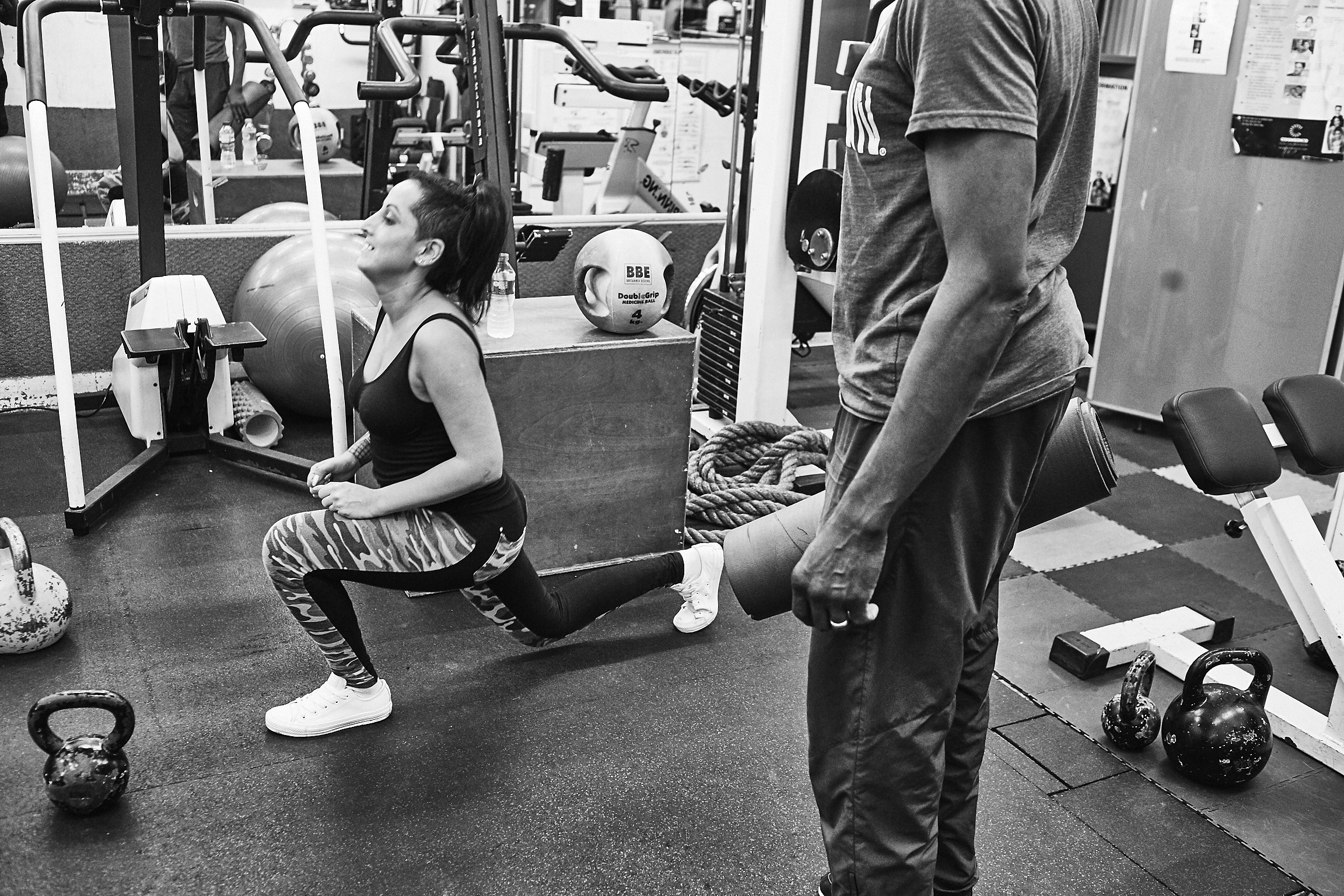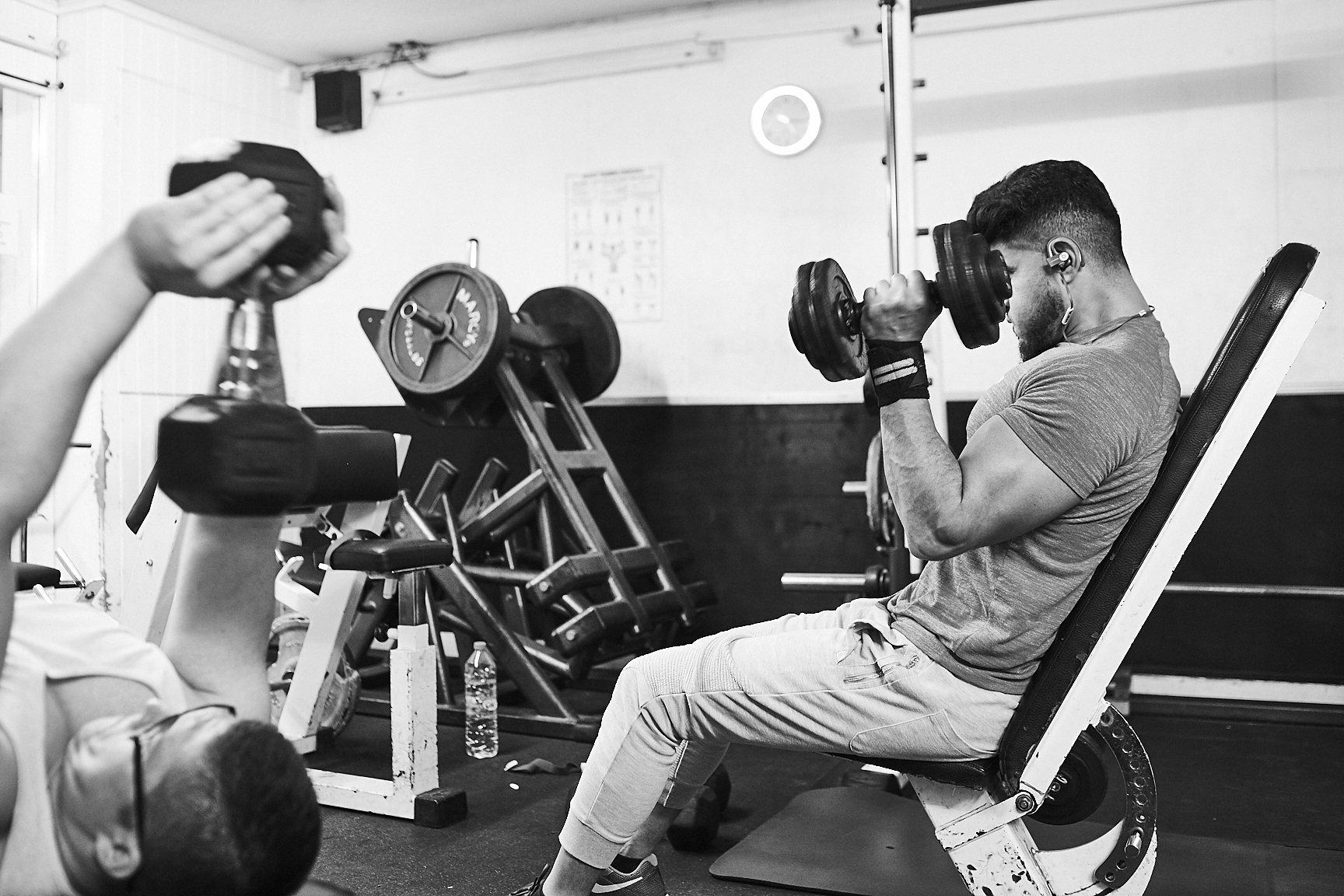 SMALL GROUPS
For some people desiring the 'class' effect we use the whole gym for these. We believe that taking a group through a 4–6 week progressive program is much more effective than 'drop' in classes that tend to mix people of different abilities
Have a question? Reach out! We'll get back to you as soon as we can
7 Sentinel Square, London NW4 2EL, UK
Please complete the form below